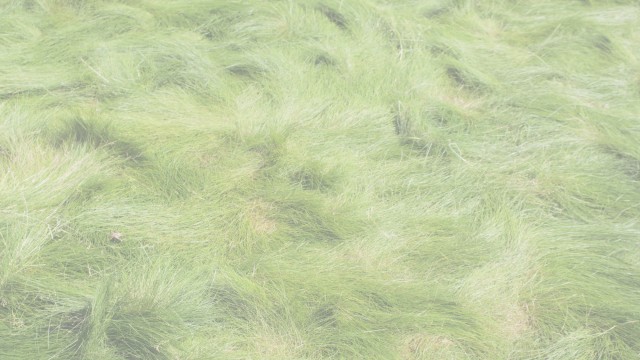 The Green Book of The Big Conversation Space, 2012
50 copies printed in Nancy, FR, August 2012 (funded by CAC Synagogue de Delme)
self-edited and available at print-on-demand here or download the entire volume here (large file)
REGARDING THE GREEN BOOK
The Green Book of the Big Conversation Space is a hybrid of non-fiction and science-fiction, composed of transcribed interviews and imaginary conversations with artists, parents, and clones. As a French-English text, its structure and form emphasize the role of interpretation in translation and transcription and embrace the impossibility of flawless transmission.
À PROPOS DU LIVRE VERT (THE GREEN BOOK)
Le Livre Vert de TBCS (The Green Book of The Big Conversation Space) est un hybride de document réel et de fiction voir science-fiction, composé de retranscriptions d'interviews et de conversations imaginaires avec des artistes, des parents, et des clones. En tant que texte franco-anglais, sa structure et sa forme mettent en évidence le rôle de l'interprétation propre aux actes de traduction et transcription, et embrasse l'impossibilité d'une transmission sans failles.
With/Avec :
A Constructed World, Jean-Baptiste Farkas, Tony Labat, anonymous parents, Daniel Yovino, Laura Hyunhee Kim.