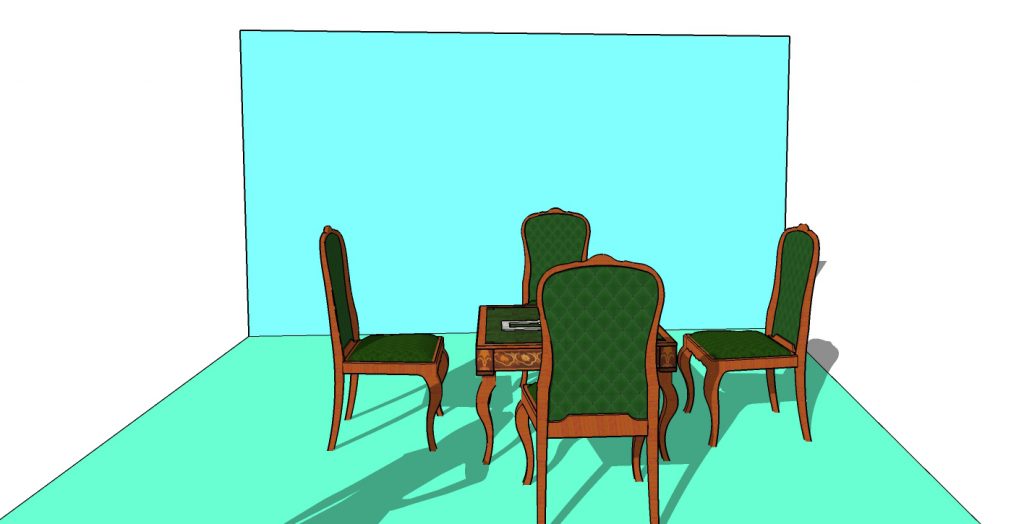 The Big Conversation Space (TBCS) is an art collaborative/duet formed by Clémence de Montgolfier and Niki Korth. Through our work we act as a platform and archive for speech, both live and recorded, with a critical awareness of how liveness and recording of contemporary history can and have been utilized as instruments of power, continually asking: how might these instruments be repurposed? Or, as Bertolt Brecht might ask, how might they undergo Umfunktionerung?
Based in San Francisco and Paris respectively, our collaboration would not be possible without the Internet. In a similar way, with speech and conversation being the mediums and frames with/in which we work, our practice would not be possible without an active, present exchange with our audience and subjects. We look to the overlapping histories of cinema, the Internet, performance and new media art, and the free culture movement to guide the ethical foundation of our practice, where what is at stake is not a concrete thing to be offered, but a platform and space for the free and open exchange of knowledge, reflection, ideas, and self-examination. What we make together in this space constitutes the work.
Through hosting live conversations in public spaces, conducting conversational interviews, and producing print and new media publications, games, performances, and videos that are formed through dialogic exchanges, we work to expand spaces for discourse and advocate for freedom of speech, thought, and movement. By using conversation as a research tool and medium, we aim to reach new audiences and modes of interaction, within and beyond contemporary art, media, and activism.
Our CV can be found here.
Unless otherwise noted everything on this site is licensed CC BY NC 4.0
/////
To contact us, please use the contact form below, or write to:
postmaster[at]thebigconversationspace[dot]org
Feel free to contact us to have a live conversation – in real life, via Skype or other video calling platform, chat, mail, or any sort of communication that may suit you. We are also available for conversation events, including but not limited to readings from the Tarot of Chance, play sessions with The Big Conversation Game, or in-depth discussions on a variety of subjects. We welcome new collaborations, curious questions,  and tips regarding new subjects or opportunities for nuanced conversation. We specialize in creative writing, conversational interviews, media production (and history), social research, artistic experiments, interactive performance, and harbor great enthusiasm for the open and free sharing of culture and knowledge.
What would you like to talk about?
CONTACT FORM