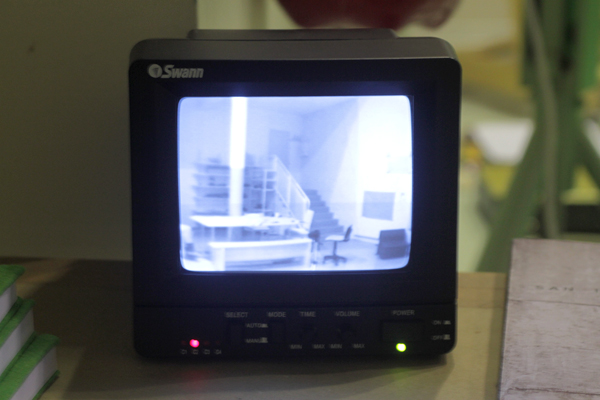 FR//
Service d'Enquête Privé
Depuis 2012, TBCS offrent leurs services pour effectuer toute enquête dont vous pourriez avoir besoin. Nous pouvons enquêter pour vous. Que ce soit une affaire privée ou une question d'intérêt public, une question que vous vous posez, un fait que vous souhaitez vérifier, quelque chose ou quelqu'un que vous cherchez, quelque chose que vous voulez savoir, nous enquêterons pour vous de la manière la plus discrète. Le contenu des enquêtes privées, ainsi que tout ce qui peut être découvert ou mis à jour restera secret et sera votre propriété seulement, et l'information ne sera pas utilisé pour l'intérêt personnel de TBCS. Toutefois, TBCS se réserve le droit de mener leurs propres investigations personnelles, et faire ce qu'elles veulent avec les informations découvertes, comme les révéler, bien sûr en demeurant fidèles aux règles déontologiques qu'elles se sont établies. Veuillez noter qu'il est également possible que nous ne trouvions rien. Les enquêtes peuvent être effectuées à partir de nos deux sites officiels, San Francisco, Etats-Unis, et Paris, France.
En ce qui concerne toute enquête ou toute demande d'information, veuillez écrire à :
postmaster@thebigconversationspace.org avec pour en-tête INVESTIGATION.
Tous les services de TBCS sont réalisés gratuitement.
---
EN//
Private Investigation Services
Since 2012, TBCS offers their services to conduct any inquiry you may need. We can investigate for you. Whether it's a private matter or a matter of public interest, a question that you ask, a fact that you want to check, something or someone that you want, something you want to know… we will investigate your case for you in the most discreet manner. The contents of the private investigation, and all that can be discovered or updated will remain secret and will be property only to you. The information will not be used for the personal/institutional interest of TBCS. However, TBCS reserves the right to conduct their own personal investigations, including abstract investigations of investigations we conduct for clients, and to share the discovered information at their discretion (while of course remaining faithful to the ethical rules they have established with all pertinent parties). Please note that it is also possible that we did not find anything. Surveys involving physical space/requiring "real life" observation can be made from our two official sites: San Francisco, USA and Paris, France. Virtual investigations are also available.
If you have an inquiry or request for information, please contact us with the header INVESTIGATION.
All services are performed by TBCS at no charge.